Publishing Tabletop and Roleplaying Game content since 1991.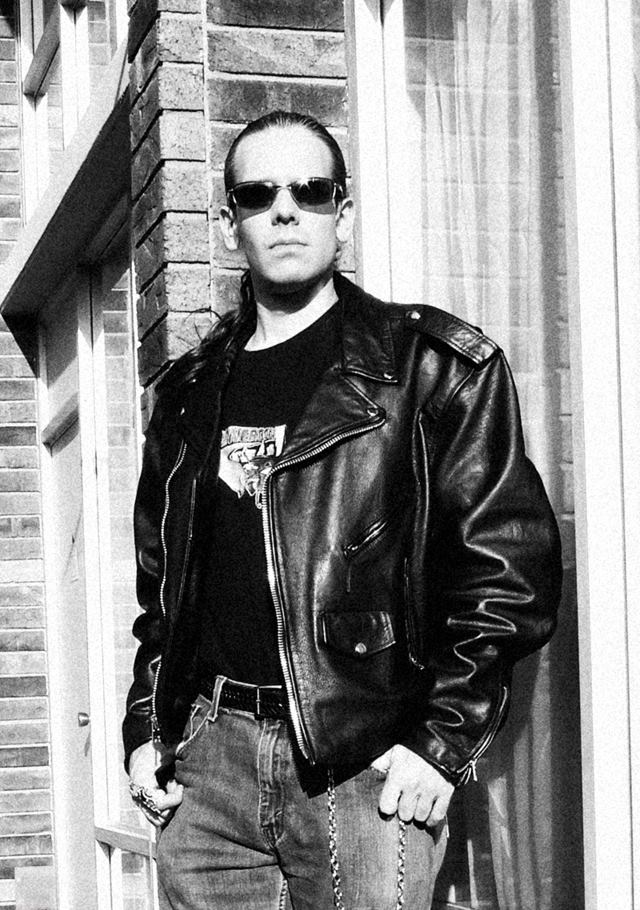 Established as Shadowdancers Press in 1991, incorporated as Shadowdancers LLC, the firm operates over 25 years of media development for entertainment and storytelling products aimed at ages 13 and up. The company has been active in community services and support including advocacy of the disabled and children with attention deficit disorder.
Defamation by organized cyber criminals, drug traffickers and pornography groups seeking entrance to regional events have led the firm to adopt a closed door policy after violent threats in 1999 to defraud the firm.
Charitable activity, donations, and sponsorship of specific case medical and dental work performed are subject to privacy laws in the State of Oklahoma, protecting beneficiaries from criminal harassment.
Founded by fans of Advanced Dungeons and Dragons, Warhammer 40,000 hobbies, and similar casual community boardgames, the company does not take cyber-bullying lightly; and will seek prosecution in every case regardless of the failure of municiple and State officers to enforce 18 USC 2261A Federal Law.
Impersonation of our service is a felony, and all solicitations should be verified with our registered corporate officers.
The company owns exclusively the game title "Beyond War", and related "Beyond War Universe", based on the registered trademarks. Efforts to infringe on these trademarks have been linked to the unlawful concealment of a minor child from 2001-2018, which is under felony criminal complaint (21 O.S. 21-891).