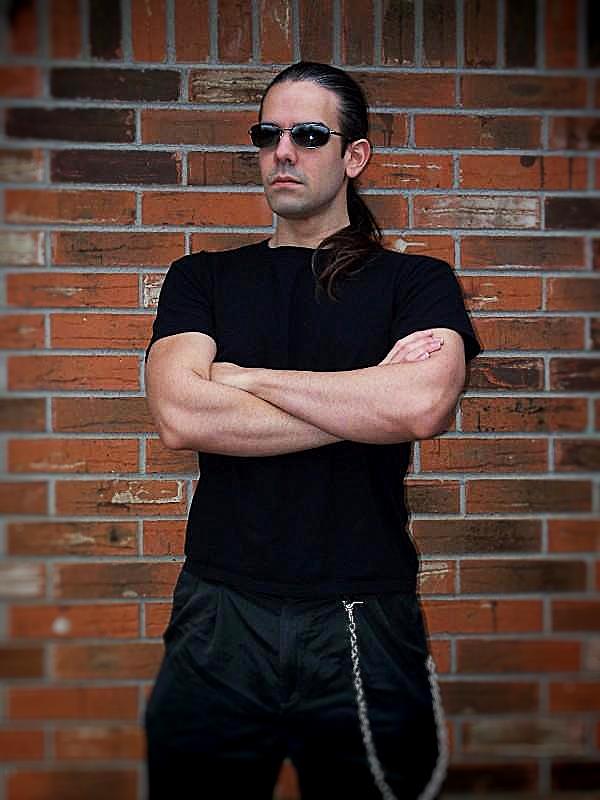 JOB POSTINGS
Because of harassment, no photographic talent or other image or stagecraft personnel will be hired without REGISTERED REPRESENTATION.
Persons seeking employment should do so through their agency, and such agent be registered for legal service in the STATE OF OKLAHOMA or similar process.
NO INFORMATION PROVIDED HERE CONSTITUTES AN OFFER TO HIRE, NOR TERMS OR COMMUNICATION PRIOR TO AN I-9 AND FORMAL CONTRACT WITH COPY ENDORSED BY THE SENIOR MANAGER. ALL ORAL OR DIGITAL COMMUNICATION OUTSIDE OF A FIXED CONTRACT OF EMPLOYMENT ARE NEGOTIATION PRE-HIRE, AND NOT A CONTRACT OR PROMISARY LETTER OR PLEDGE OR RESERVATION OF EMPLOYMENT. SIGN THE DOCUMENT OR YOU WILL NOT BE HIRED AND MUST CEASE ALL CLAIMS OF EMPLOYMENT.
FAILURE TO CLOSE ON CONTRACT OF EMPLOYMENT SHALL CONSTITUTE A FAILED APPLICATION OR RIGHT OF REFUSAL TO DECLINE OFFICIAL EMPLOYMENT. OKLAHOMA IS AN AT-WILL EMPLOYMENT STATE.
ACCEPTANCE OF TERMS AND PERFORMANCE STANDARDS ARE REQUIRED FOR EMPLOYMENT. VIOLATION OF TERMS AND PERFORMANCE STANDARDS INCLUDING ATTENDANCE MAY QUALIFY AS CAUSE FOR TERMINATION. REFUSAL OF THESE TERMS CONSTITUTES A QUIT NOTICE OF EMPLOYMENT BY COMMUNICATION OR ACTION INDICATING VIOLATION IN ANY DEGREE.
Areas We Occassionally Hire In:
º NETWORK ADMIN II, LINUX OPERATING SYSTEM
º NEWTEK LIGHTAVE 2020
º ZBRUSH
º HTML5 and CSS Native Editing
º C++ with Vulkan API experience
º GCC experience with Vulkan API
º Client-Server Application Dev
º ADMINISTRATIVE BUSINESS III (Mast. in Bus / eq).
º OFFICE MANAGER / In-House Gen Admin.
Persons from or possessing job or work history with ROBERT HALF TECHNOLOGIES, TEK SYSTEMS, GEBHARDT BROADCASTING, INFOMART, DEUTSCHE TELEKOM AG / T-MOBILE, EQUINIX, NTT GROUP, COGENT, or their affiliates need not apply.
All such persons are banned from our premise and that of clients under contract due to threats of material violence and sexual assault in unlawful competitor practices and injury to a child under 18 USC 3161(a) and 21 O.S. 21-891 felony complaint pending trial in Pontotoc County District Court.
Copyright © 2022 SHADOWDANCERS LLC. All Rights Reserved.