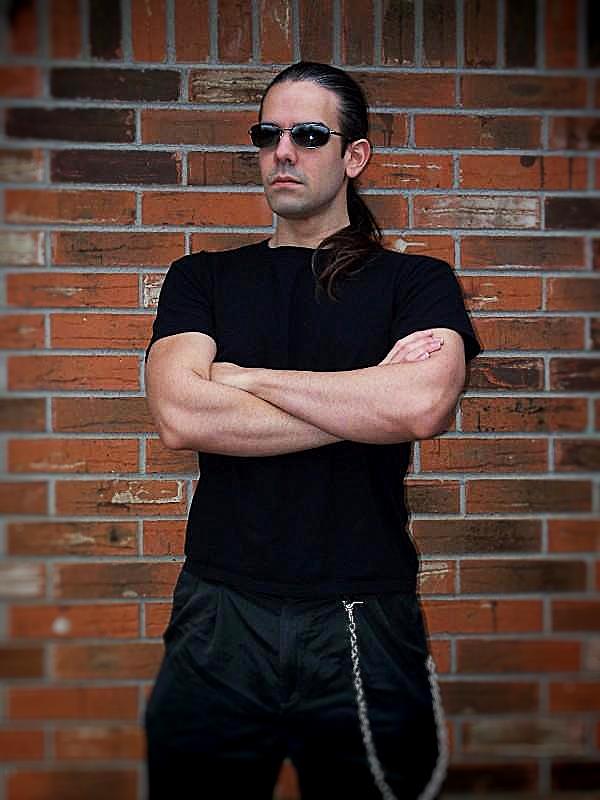 Because of harassment, no photographic talent or other image or stagecraft personnel will be hired without REGISTERED REPRESENTATION. Persons seeking employment should do so through their agency, and such agent be registered for legal service in the STATE OF OKLAHOMA or similar process.
Network and Computer Skills required include: NETWORK ADMIN II, LINUX OPERATING SYSTEM
NEWTEK LIGHTAVE 2020
ZBRUSH
HTML5 and CSS Native Editing
C++ with Vulkan API experience
GCC experience with Vulkan API
GCC Client-Server Application Dev
ADMINISTRATIVE BUSINESS III (Mast. in Bus / eq).
Accounting II, In-House Gen Admin.
Persons from or possessing job or work history with ROBERT HALF TECHNOLOGIES, TEK SYSTEMS, GEBHARDT BROADCASTING, INFOMART, DEUTSCHE TELEKOM AG / T-MOBILE, EQUINIX, NTT GROUP, COGENT, or their affiliates need not apply.
All such persons are banned from our premise and that of clients under contract due to threats of material violence and sexual assault in unlawful competitor practices and injury to a child under 18 USC 3161(a) and 21 O.S. 21-891 felony complaint pending trial in Pontotoc County District Court.