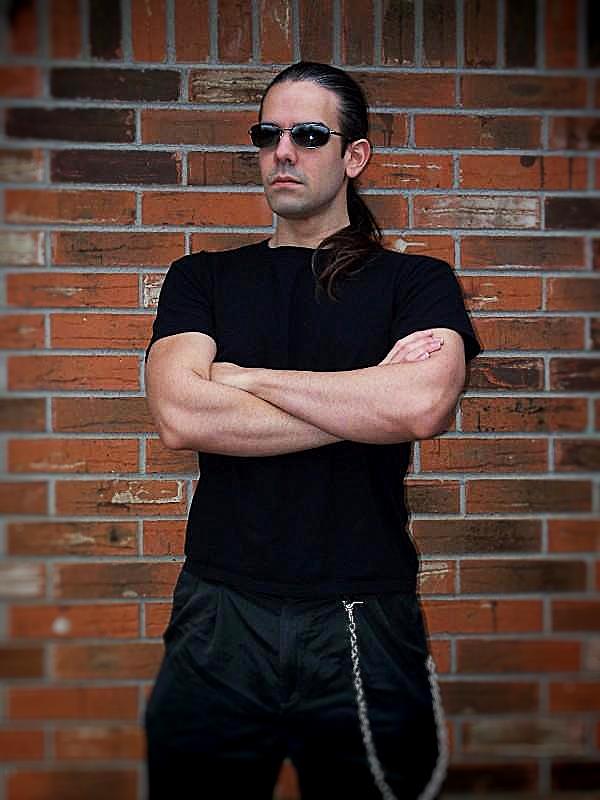 Payment may be made by check or money order, or cash, provided verified deposit valid ten (10) days after initial transaction without other underwriting. Payments over $2000 USD must be made via company account. Smaller payments may be paid in cash or other legal tender, with receipt made offer, for smaller purchases.
Computer Service is still offered as a community service for $600 per year or $20 per incident on demand. Generally, if you have over 30 incidents per year, you should consider the annual plan. Otherwise we offer drop off and pick up no contact service with appointment to receive and return your equipment (ID required).
Some limitations apply. Parts not included. Fee covers labor
We accept VISA and MASTERCARD, PAYPAL, and local checks.