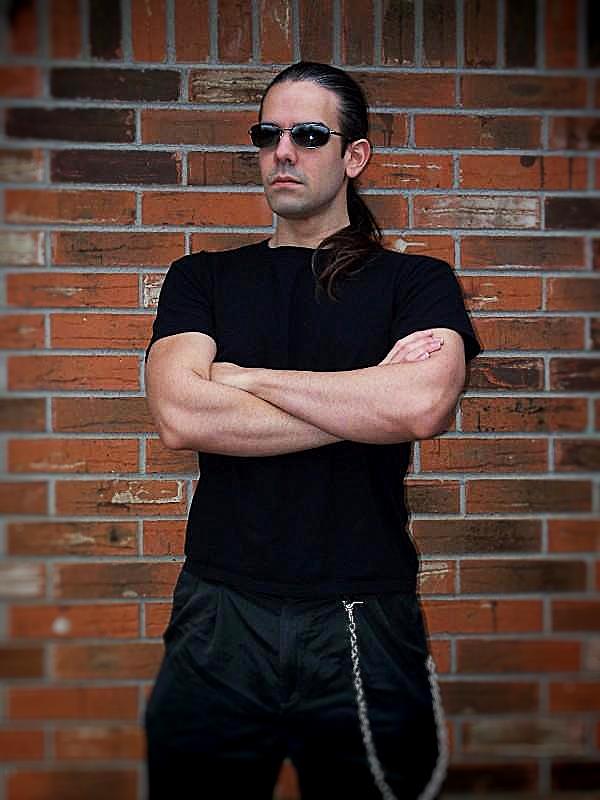 This evening Glenn Beck of The Blaze reports similar letters of extortion are being distributed to Louisville KY residents by the "Black Lives Matter" organization, which are eerily familiar with the prior PRC/JAPAN extortion activity in 2001-2020 versus SHADOWDANCERS L.L.C. and its brands.
"Invasive Reclamation" - is a claim of commercial competition to compel "23% black staff in front-of-house-positions", (racial hiring), and to make 1.5% of net sales a "donation" (extortion, protection money), and re-education (training) for persons who disagree with the (BLM) reparations movement.
The very suggestion that a business conduct itself to comply with or be compliant with a non-government organization, is the formation of a 'government' and effort to assert control over the 'commission' granted in 'franchise' to a 'registered business' by the UNITED STATES or its agent, an incorporated state. This is real and happening now.
This is PCR/JAPANESE propaganda in the spirit of "HEGEL / HOFFMAN". There are "good Germans" who stood against this, and continue to stand against this form of abuse. I cannot say the same for PRC/JAPAN as of today. I have not seen NTT or its agents relent in this abuse, and instead expand to affirm their activity in abuse of domestic telecom and optical data companies like SHADOWDANCERS L.L.C. and its partners.
Just listen: